Plan Today, Thrive Tomorrow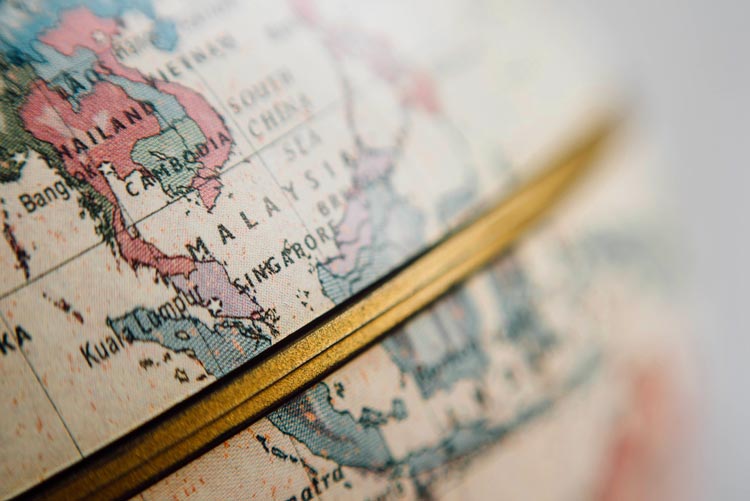 Go Global With Your Education
Choosing the right university in the world,  going through their unique application process, and crafting essays and personal statements can be overwhelming.
As an Independent Educational Consultation, I work with students and their families to help them choose what university best fits them and then help them through the process of applying and other logistics.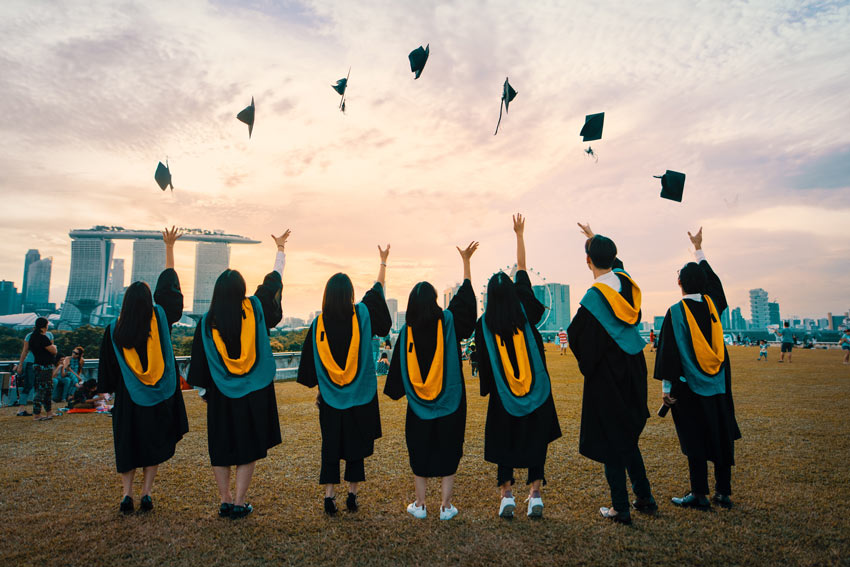 Ready to begin journey to university or want to learn more before getting started? Get in touch today!