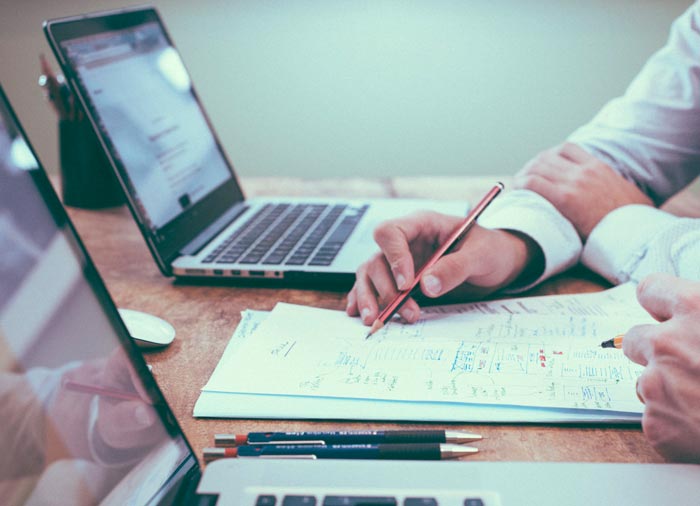 I am an independent educational consultant (IEC). An IEC is a professional that works with prospective university students and their families to help them explore the options offered by the academic world, as well as making the application process easier and less stressful.
I will help your child understand what they are looking for and together we will evaluate different options.
My role is to break down the whole application process into smaller and more achievable tasks. I will guide your child through these tasks, making sure he or she gets organized and meets all the important deadlines.
My job is to work with your child, not for them. It is important that the student understands that an active participation in the process is crucial in order to put together a compelling application.
If you are looking to study abroad, you are probably going to be new to the education system of that country. Hiring a professionally knowledgeable educational consultant is a valuable resource.
My services are customized to suit the different necessities of each student and family.
Orientation Service
You don't know yet what you want to study or where? I will help you figure it all out. We will have an interview/chat to get to know each other better, and then you will complete a career test. The aim is to consider your interests, your personality, your goals in life and, of course, your grades and academic curriculum.
University Research & List
Based on what I have learned from you, I will research universities that match your profile in the countries of your interest. Together we will come up with a list of possible institutes that best fits your situation and where you are most excited to apply to.
Application Process
I will help you build a strong application by going through all the steps with you, assist you in meeting all deadlines, guide you through building a convincing resume, edit essays or personal statements, as well as helping you keep track of all the necessary documents to submit.
Though I cannot guarantee entrance to a famous or exclusive university, I will put all my knowledge and expertise in giving you the best advice to find a good match that will fit your profile. I am here to help you explore all the options in order for you to make an informed choice, based on who you are and who you want to become.