I am an international educational consultant (IEC). I help prospective university students and their families navigate the academic world and the application process. As an IEC, my role is assisting students in finding suitable educational options and guiding them through the application process.
Breaking down the application process into smaller, manageable tasks is an effective approach to help students stay organized and meet important deadlines. By providing guidance and support, I can alleviate the stress and confusion often associated with the application process, allowing students to focus on their strengths and aspirations.
Active student participation is crucial for ensuring that students fully understand and engage with the process. By encouraging students to take an active role, I empower them to reflect on their goals, identify their strengths, and effectively convey their unique qualities and experiences in their applications.
The education system of a foreign country can be unfamiliar and overwhelming, so having an experienced educational consultant is an invaluable resource. My knowledge of international education systems and familiarity with the specific requirements and procedures can help students navigate the complexities of studying abroad and make informed decisions.
Overall, my role as an international educational consultant is focused on providing personalized guidance, support, and expertise to students and their families as they embark on their educational journeys.
While entrance to famous or exclusive universities cannot be guaranteed, my commitment to providing the best advice and support ensures that students have a well-informed perspective. By considering their unique profiles, I help them find a university that aligns with their goals and allows them to grow into the person they want to become.
My services are customized to suit the different necessities of each student and family. I offer four packages that cover the entire journey from start to finish, but can also be purchased each on their own.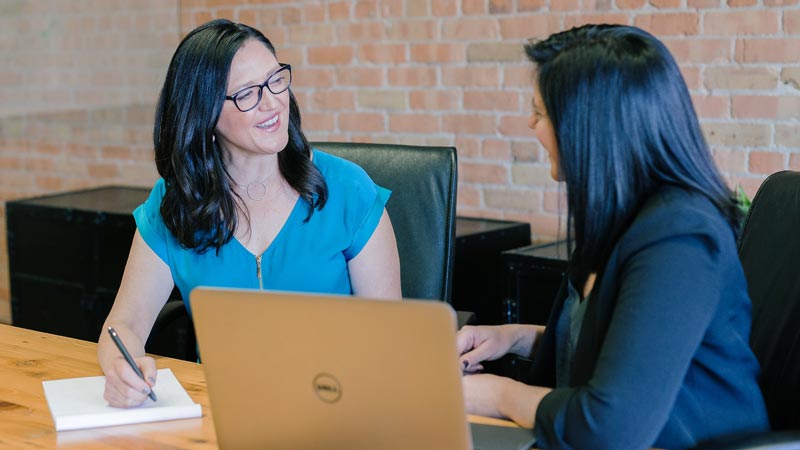 This service is an ongoing service that is meant to for students who still have a couple of years of high school ahead. It includes the scheduling courses, internships, working and volunteering experiences in order to build a good resume and/or to help the student clarify their ideas by gaining experience in the field of interest.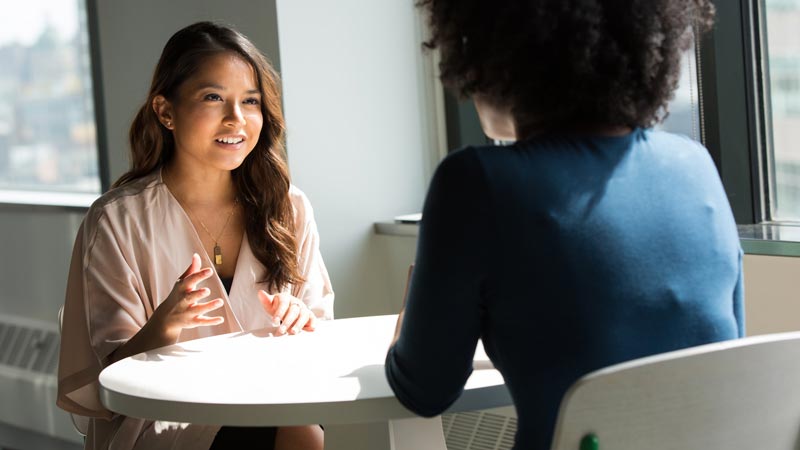 You are not yet sure what to study? By conducting an interview or chat and administering a career test, I gather essential information about the student's interests, personality, goals, grades, and academic background. This comprehensive approach ensures that I have a holistic understanding of the student, enabling me to provide personalized guidance in finding the best options.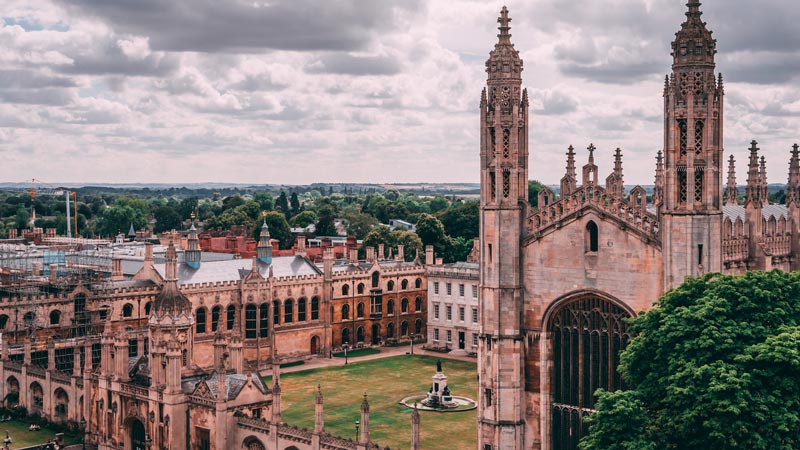 University Research & List
Once I have a clear understanding of the student's profile, I undertake thorough research to identify universities that align with their interests and aspirations. Collaborating with the student, I create a list of potential institutes that they are excited to apply to. This step allows for a more targeted and strategic approach to the application process, increasing the student's chances of finding a good match.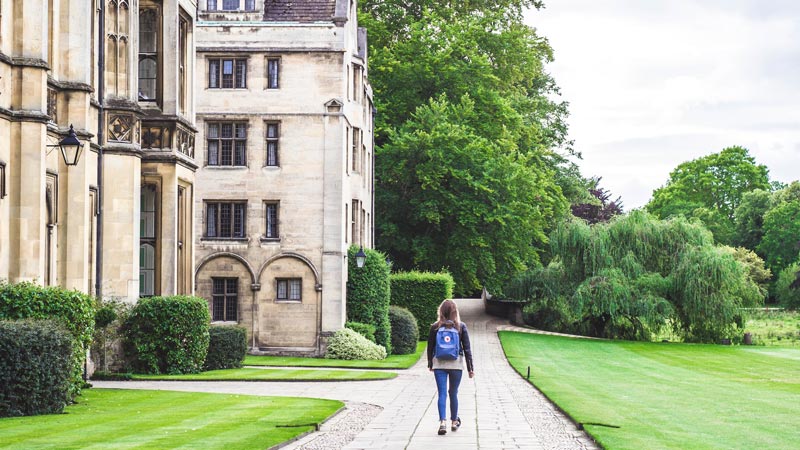 I supervise my students by guiding them through each step, ensuring they meet deadlines, helping them create a compelling resume and edit essays or personal statements. This way I facilitate the development of strong applications.